Houston has a thriving real estate market thats perfect for anyone looking to settle down there. Yet home buying is an overwhelming process, especially in a city like Houston that plays by its own rules. Here are just a few things you will want to know about buying a home in Houston.
Check the Market update. The single-family home average price increased 14.0 percent to 380,233 and the median price climbed 15.2 percent to 310,000. Prices might be up, but thanks to record low-interest rates, it is still a great time to buy!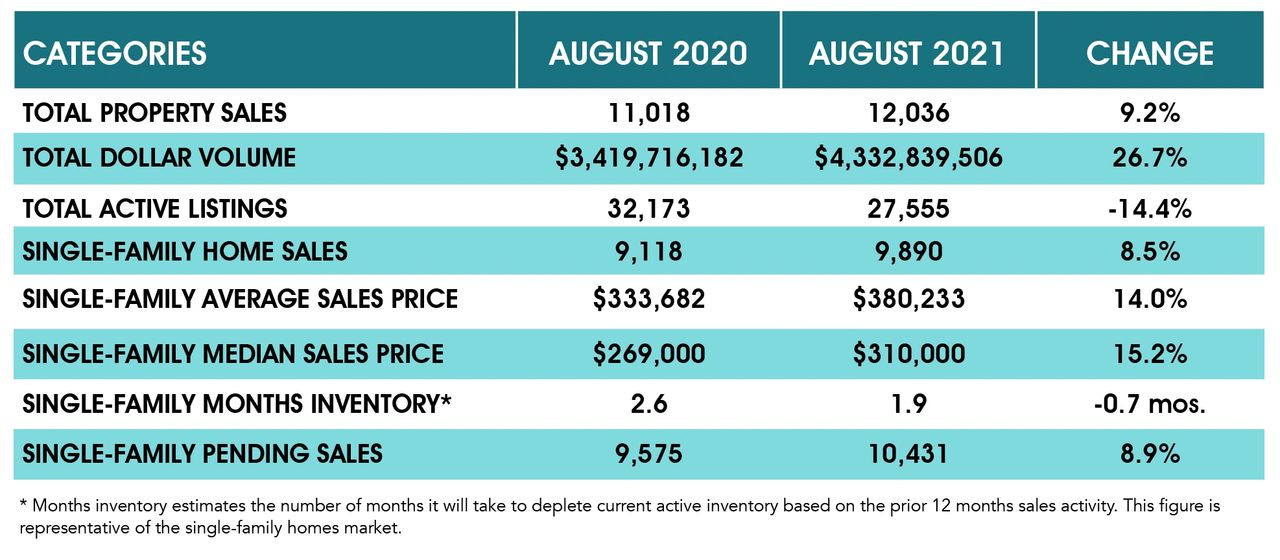 Its Important to Have Flood Insurance
As a result of its intricate network of waterways that criss-cross the city, Houston is known as Bayou City. The bayous in Houstons urban landscape provide beauty, but they can flood when heavy rains or hurricanes strike (neither of which is uncommon). Homes located near the bayous are most vulnerable to flooding, but those further inland are still at risk.
Houston homebuyers should do three things: First, find out if the new property is in a floodplain. Second, check if the house was flooded in the past. If neither of these applies, its still a good idea to buy flood insurance. Due to man-made changes to Houstons landscape, what was not in a flood plain before could be in one in the future.
During Hurricane Harvey, nearly 75 percent of homes that flooded were outside the 100-year floodplain, which made them exempt from the National Flood Insurance Program. As a result, people with flood insurance received an average of 100,000 more to rebuild from FEMA assistance. Especially in Houston, the nations flooding capital, its safer to be safe than sorry.
Taxes on property are high
Harris County, with an average property tax rate of 2.31 percent, is the 11th most expensive county for property taxes in Texas. For example, the property tax on a home appraised at 292,174, Houstons average sale price would be 6,600 per year. Are you looking for ways to save money? check out How to saving Money on Taxes.
Texas is one of only seven states without an individual income tax, which helps offset the high property taxes. Harris County also offers a variety of property tax exemptions to help homeowners lower their taxes. All homeowners in the county qualify for a 20 percent homestead exemption, which means if your home is valued at 200,000, youll only pay taxes on 160,000. In addition, all homeowners are eligible for a 25,000 school district exemption, and veterans, persons over the age of 65, and homeowners with disabilities are also eligible. If married the exemption is treated as community property and considered as 100% ownership for each spouse.
The interest rates are at record lows.
Zoning Laws Do Not Exist
In Houston, there are no zoning regulations, which results in wild west-like real estate development. It remains unclear whether the lack of zoning is good for the city or bad despite residents rejection of all attempts to pass new legislation.
There is a possibility that a busy bar, a warehouse, or a backyard skyscraper may be built beside your new house. Conversely, Houstonians pride themselves on building whatever they want, wherever they want, like a house built from beer cans. Despite Houstons haphazard cityscape, its uniqueness speaks volumes about the city.
The lack of zoning in this area shouldnt deter you from investing-its, not an outright free-for-all. Liquor stores, for example, cannot be built next to churches or schools, and parking requirements and lot sizes are governed by city ordinances. HOA deed restrictions, which help keep single-family residential areas strictly residential, are also strictly enforced. Deed restrictions vary by neighborhood with some HOAs being laxer than others.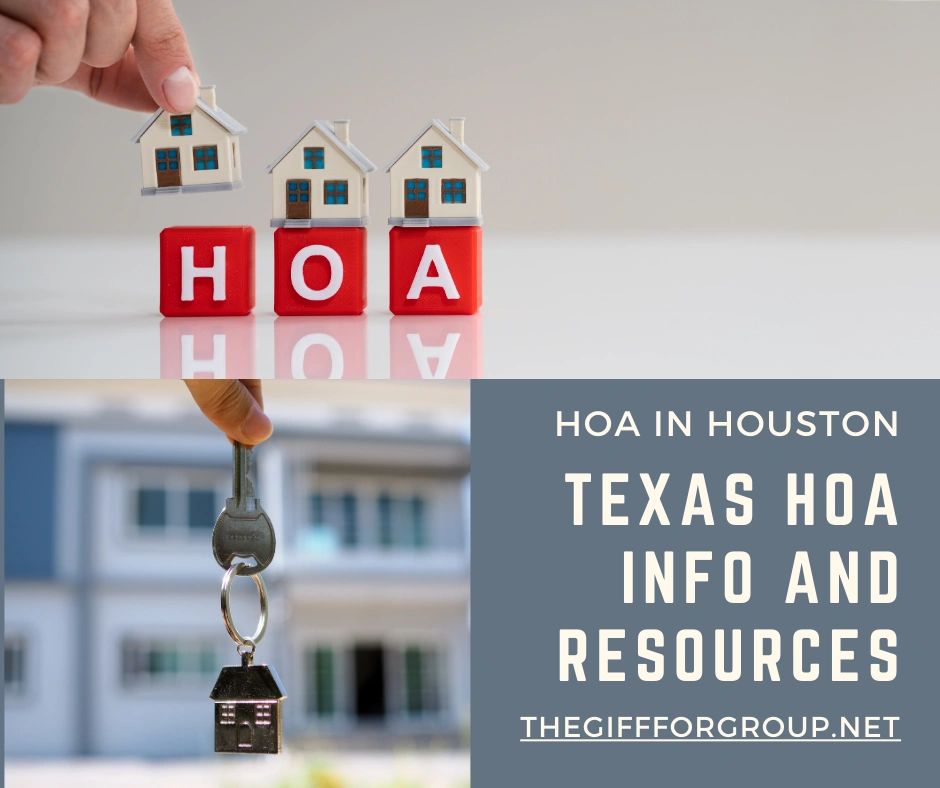 There are tons of options and plenty of New Construction homes for sale. Houstonians, above all, enjoy making their own decisions, which means homebuyers can choose a neighborhood with more freedom or structure. Another question to ask might be, do I need an agent when buying a new construction home?
How to Choose the Right Loop
The city of Houston is looped by four interstates, the 610 creating an urban inner loop and the Beltway 8 creating an outer loop. The loops divide Houstonians physically and socially. In terms of which side is better, both sides provide valid arguments, but individual needs are the most important factor.
Choose the loop that works best for you based on a few factors. For example, is more space more important to you than more convenience? Do you prefer an urban or suburban lifestyle? What about the price? Calculate your mortgage and find out what you can afford.
Those seeking social and cultural amenities, a short commute, and urban ambiance should consider living inside the loop. The cost in the inner loop is as expensive as it is desirable. Living between the loops puts residents close enough to the city center, however, you will be further out and have a lower price tag. Living outside the loop is best for suburbanites, families, and those looking for more space and better value.
Although there is a lot to think about when buying a new home, it is worth remembering that Homeowners have a higher net worth than renters.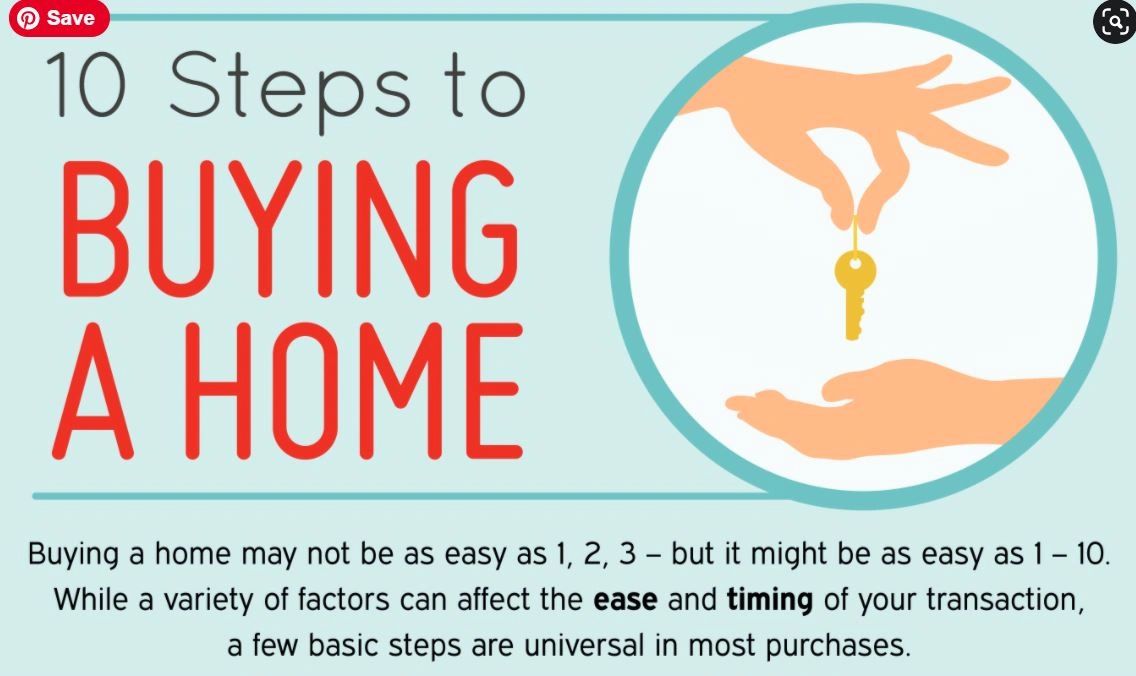 Learn the 10 steps to buying your first home. Find out if you are ready?
Then once you are ready, you can find a new home.
Good luck with your buying, and have a blessed day!
The Gifford Group - Opening Doors To New Beginnings
#buyinginhouston
#houston
#realtor
#openingdoorstonewbeginnings
#thegiffordgroup